SS+K Joins Coolhouse Labs in Advisory Role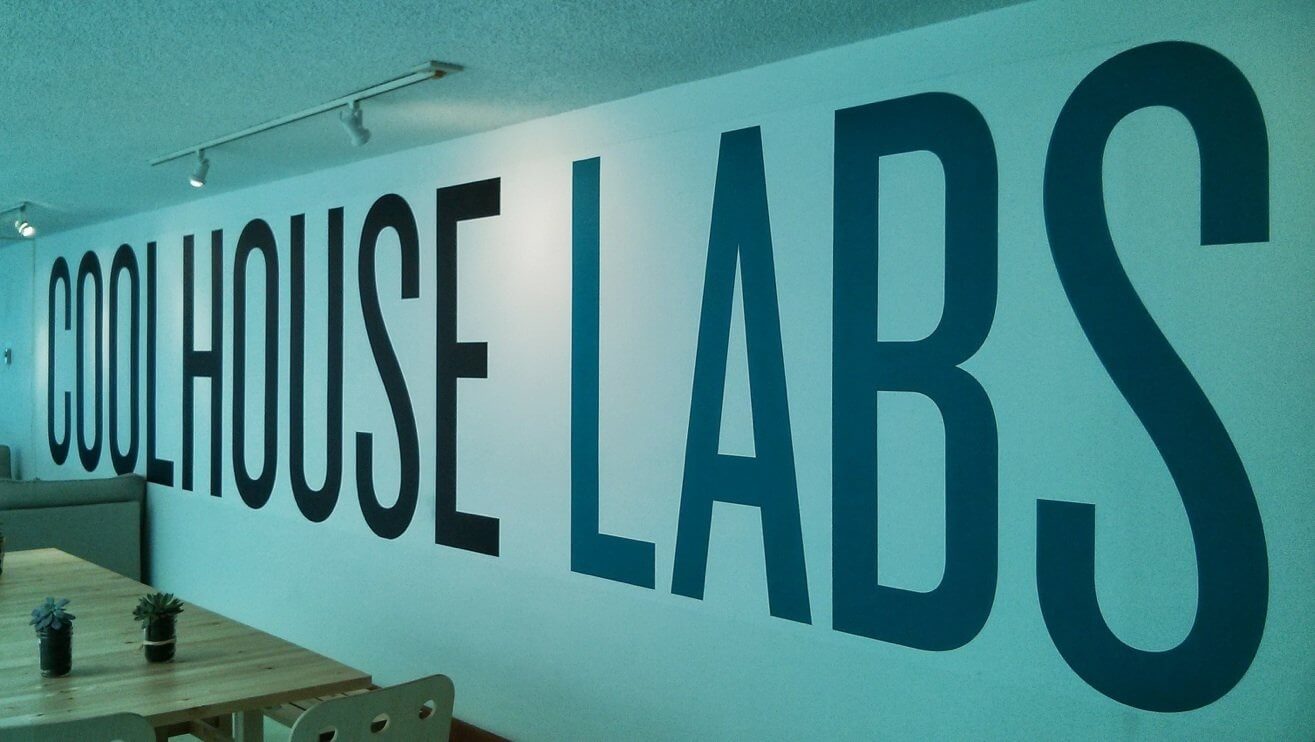 You might see SS+Kers in an unexpected spot this summer – right on the shores of Lake Michigan. SS+K is spending the summer mentoring startups of the inaugural class of Coolhouse Labs, a brand-new business accelerator founded by former SS+Ker Jordan Breighner, a Michigan alum.
More
Throughout the summer, several SS+Kers and SS+K alums have been spending time on Skype with the each of Coolhouse Labs' five teams, working on business and product positioning, messaging strategy and communications planning. SS+K alum
Nathan Phillips
, a copywriter, comedian and founder of
The Oratory Laboratory
, has even been coaching teams with their presentation skills.
In July, SS+K founding partner Lenny Stern and I took a trip to Coolhouse Labs to meet the teams in person. We gave a talk on SS+K's approach to brand strategy + social engagement, and met with each of the teams daily to work through challenges each were facing at their particular stages of development.
Engaging with the teams at Coolhouse Labs, we've been fortunate to meet a host of smart and ambitious people – and can't wait to see what Lorious, Novi Times, TRNK, Project Travel and Every Last Morsel have accomplished by the end of the summer and beyond. If you're interested in learning more about this first class of graduating companies, or are a member of the Michigan creative and technology community seeking an opportunity to share your work, join Coolhouse for their special culminating event August 23rd – 24th.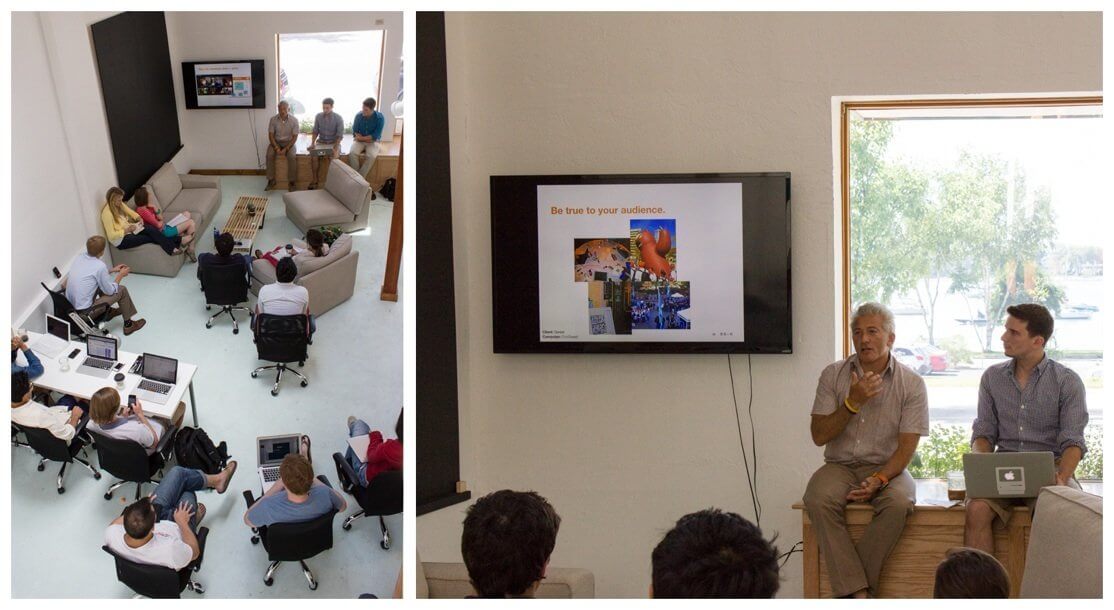 Less