Brad Kay on the Rising Cost of Super Bowl Spots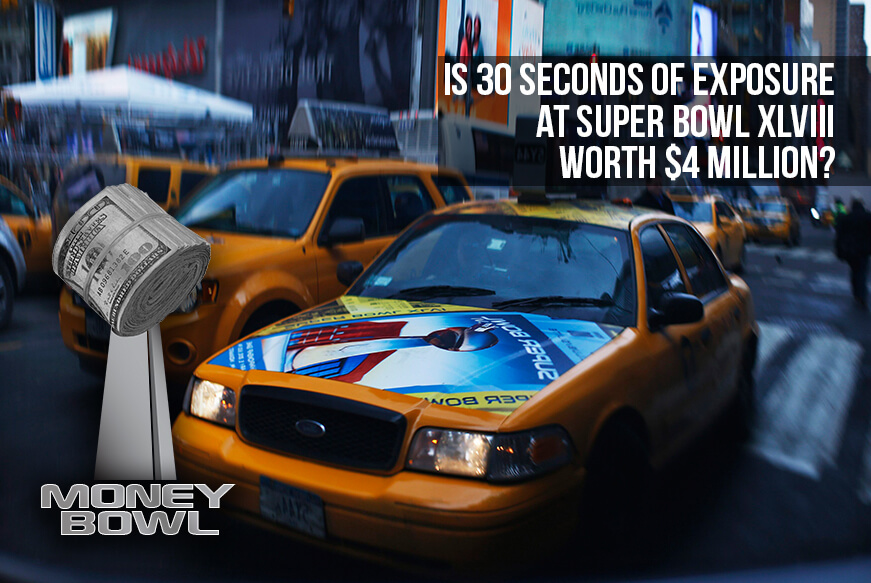 SS+K's President Brad Kay was quoted in a recent article about the rising cost of Super Bowl spots:
More
"It's really hard to argue against [the Super Bowl] as an incredible awareness vehicle; an incredible vehicle to generate talk value and chatter," said Brad Kay, President of the creative agency SS&K.
While carriers clearly benefit from costly Super Bowl ads, it would also seem that it's in the interest of advertising agencies to convince their clients to shell out for the big game.
"I would hate to think that we'd be the agency that immediately goes behind closed doors when the clients leaves and says, 'we have an opportunity to be in the Super Bowl, who cares if it this is really money well spent for the client," Kay said.
Kay believes that while a Super Bowl ad has the potential to be tremendously beneficial, marketers might be more successful if they took a more "holistic" approach to their campaign – one that leverages the high profile TV spot to create more conversion opportunities online.
"Marketers need to be sure that it's not an ego-driven decision but a really smart business decision".
You can read the full article at Investing.com
Less