Go Forth and Conquer

We are excited to launch our latest work for FreshDirect just in time for all those glorious eating occasions that come along with summer. The campaign, "Go Forth and Conquer," is about all the endless ways you can use FreshDirect to make your life easier, happier and tastier.
More
It'll make you want to Go Forth and Munch. Or Go Forth and Spoon. Or Go Forth and Mash. Slice. Dice. Scoop. Slurp. Nibble. Dip.
You can already spot some of our work in NYC subways, and there's a lot more to come – from digital homepage takeovers, to what shows up inside your FreshDirect delivery box.
Here's some of what you'll be seeing this summer. All the delectable food imagery that's featured comes from Johnny Miller and team.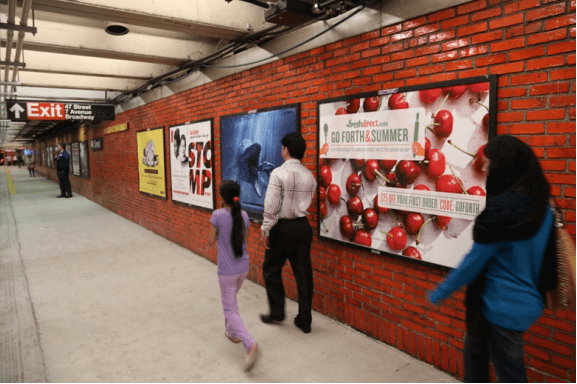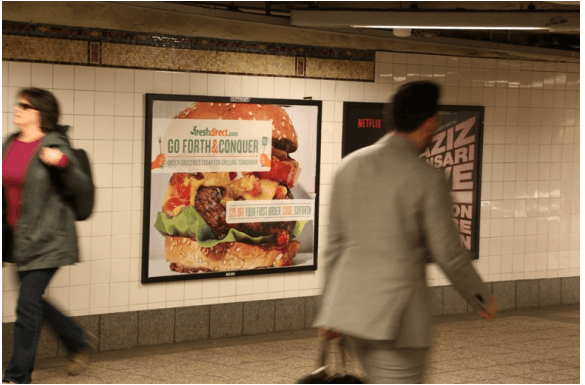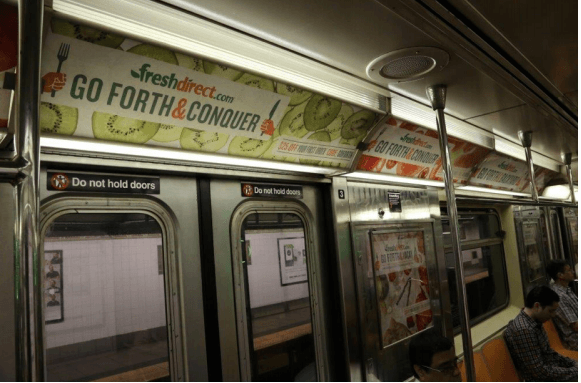 Less