Posted: Sep21Observations
When Snapchat Dethroned the Media King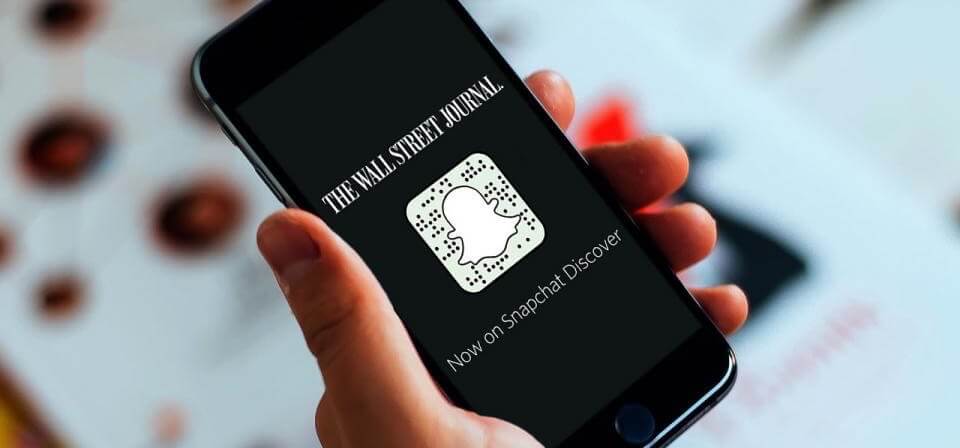 Every year, in the window between Apple's iPhone event and the day customers can actually buy one, tech press are given access to new devices early– as long as they agree to hold their reviews until a specific time of Apple's choosing.  Apple's embargo strategy has a history of being choreographed to ensure exposure in the publication it feels is most important on launch day. A discussion on last week's CTRL-WALT-DELETE podcast between tech journalists Nilay Patel and Walt Mossberg of The Verge and Recode revealed how those priorities have shifted over the years.
According to the story, in the early iPhone days, Walt Mossberg, who wrote the popular Wall Street Journal tech column at the time, was able to publish his review around 9PM the night before the pure play tech websites because Apple wanted to ensure his acclaimed review was also on the front page of the WSJ print edition the next morning. It drove the tech bloggers nuts that he got several hours lead on breaking the news.
This year, Apple extended the embargo for all press to 6AM the day of the launch. Why? Because all publishers who have official Snapchat stories in Snapchat Discover have to push their day's content to Snapchat by 6AM for it to appear that day.  Apple was committed to owning the "front page" of Snapchat on launch day, that was the biggest priority.  What more telling parable of the shift in influence in the media landscape– just how important of a media property Snapchat has become.  It's also a valuable insight into choreographing press strategies for our own work, as well.
You can listen to the podcast conversation between Walt and Nilay here.