Lenny Stern Talks Financial Services Marketing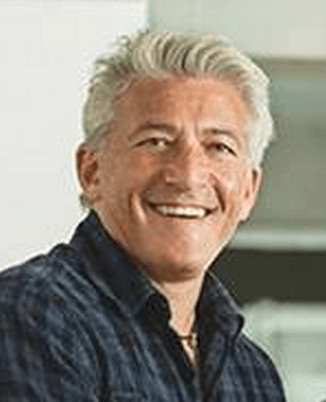 SS+K's Founding Partner Lenny Stern spoke with Ad Week about the evolving landscape of financial service marketing.
"No one is in the mood to treat finances as a joke," said SS+K founding partner Lenny Stern. "This category is looking for a new vocabulary [and] new reference points to be authentic. People feel wary and frustrated—mistreated by institutions—and are willing to switch to brands that will include them."
Read more about the evolution of financial services marketing at Ad Week.